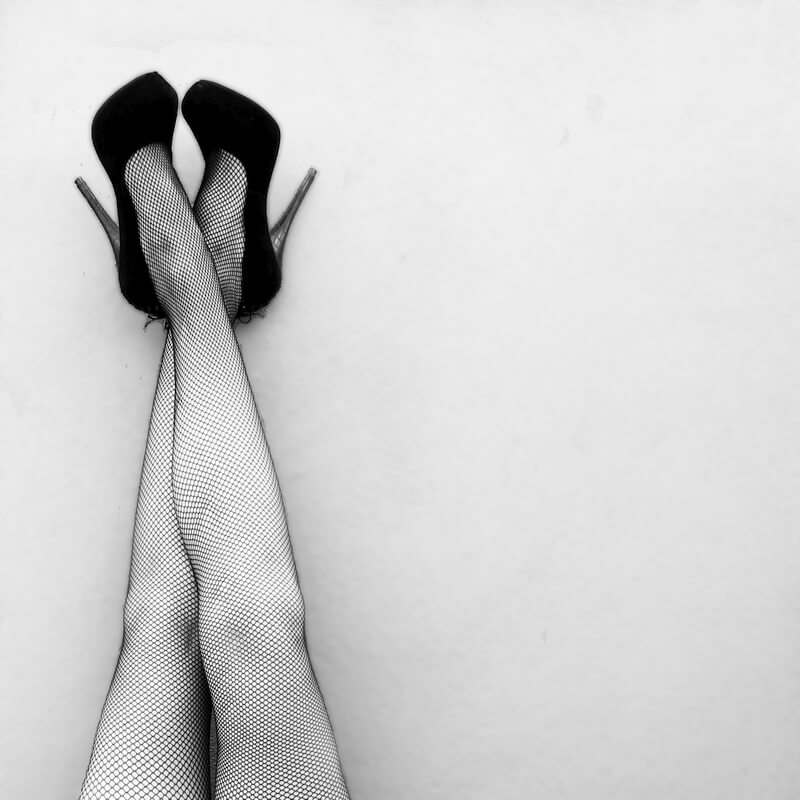 SHARYN FERNS
FEMDOM AUTHOR

Sharyn Ferns is a top sex blogger, published author, beach dweller, and avid reader. Passionate about what she does, her books are truth-driven, fierce, and original.
With 5 star reviews on Amazon, this anthology of true life vignettes offers intimate glimpses into hot BDSM play between a female dominant and her boy. The stories cover the gamut from sweet to funny to downright cruel, and include BDSM activities such as flogging, canes, bondage, needles and more.

This series of short, sharp 'How To' Femdom guides is designed for new dominants and submissives who want practical information from someone with many years of experience.
The books cover the basics of various topics, including simple actionable steps to create a solid base from which to explore. If you're just stepping into the BDSM world and want a solid starting point from which you can find your feet, this series is for you.
Joyful stories where F/m folks talk about how they found their partners, built their D/s relationships, and found happiness. Each story is unique, all are positive and uplifting, affirming and illuminating.
What readers are saying about Sharyn Ferns' writing:
Both powerful and evocative.

Fierce and touching, playful one moment and violent the next.

Smart, self-aware and visceral writing.

This is a real jewel. Gritty and nasty, soft and sweet.

Genuinely beautiful prose in this copious collection of D/s flash fiction.

Ferns lets us dive into moments of stunning intensity and intimacy.