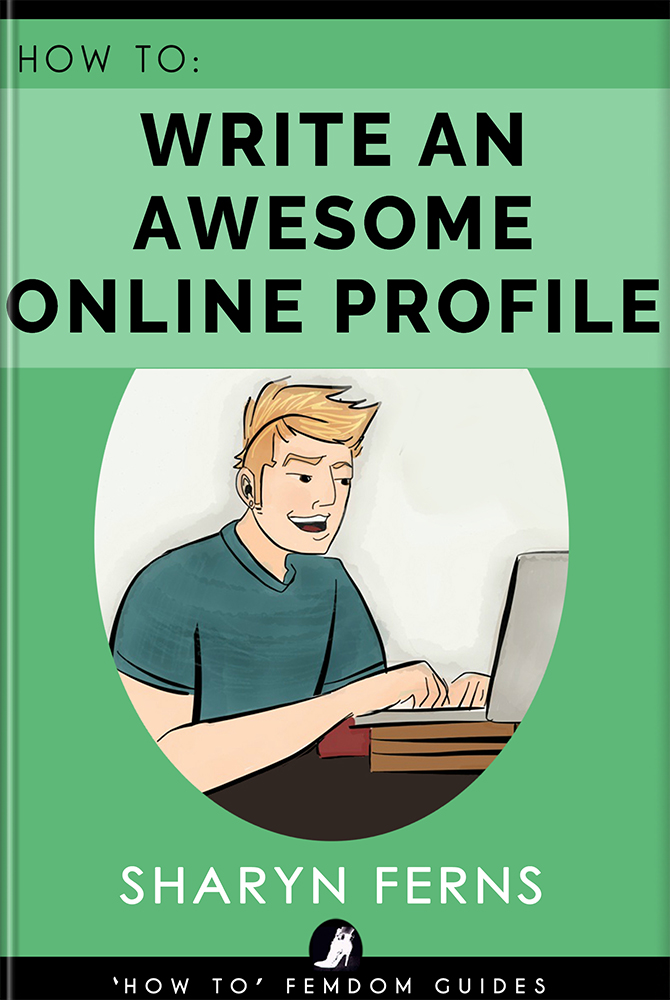 In online dating, your profile is your most visible first impression: It's important to get it right.
If you've written and rewritten your profile, but it still doesn't seem to attract the kind of dominant woman you are hoping to meet, this book is for you.
This short, sharp, practical guide is a consolidation of years of experience with both submissive men seeking partners online and dominant women who are trying to find them.
It gives you tips and actionable steps to help you to put together the kind of profile that will present your 'best you', that will make you stand out, that will show off your most appealing qualities and, most importantly, that will pique the interest of the kind of dominant woman you are looking for.
What makes a good profile? How do you write one? What sort of photos should you use? What does a profile that works look like?
You might be surprised how a bit of practical help can open the door to potential partners who might otherwise pass you by.
Published:
February 6, 2017
Cover Artists:
Genres: