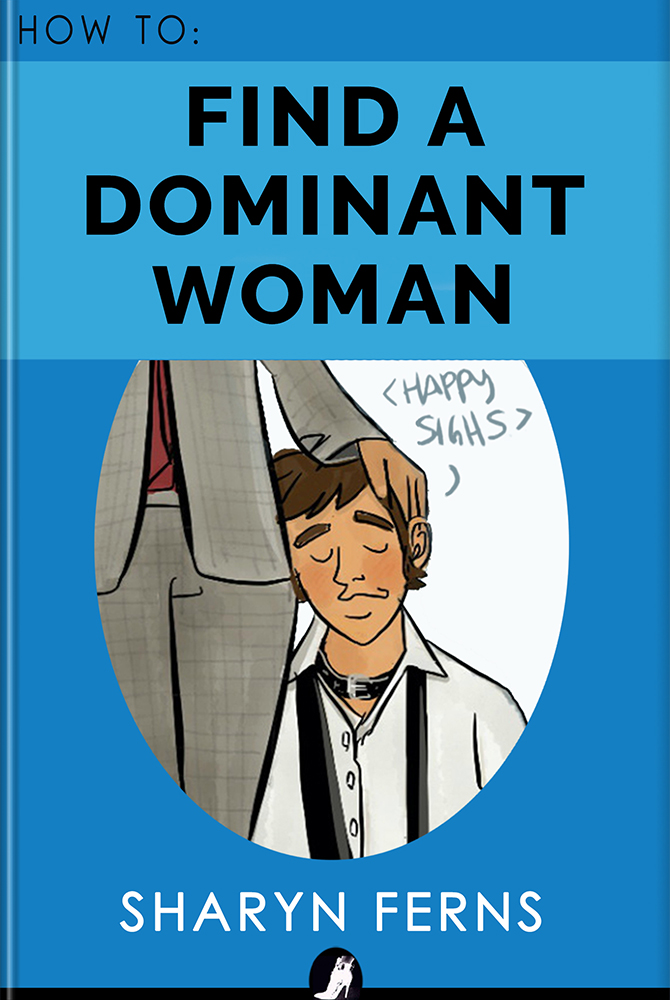 Part of the
'How To' Femdom
series:
How to Find a Dominant Woman: For Submissive Men

This guide is aimed at submissive men who are looking for a healthy, ongoing, real-life relationship with a dominant woman.
Maybe you've been trying to find a dominant woman for a while without success and aren't quite sure why, or maybe you haven't tried yet and want to get a running start.
Whether you're seeking a romantic partnership with all the trimmings, an ongoing 'friend with kinky benefits', or a long term play partner, this guide provides practical, no-nonsense help to smooth the way and give you the best possible chance at success.
It covers:
Things to do before you start (i.e. 'figuring some shit out on your own')
Places to meet dominant women (online & in RL, BDSM & vanilla spaces)
How to figure out if you're compatible (busting the myth of 'me sub, you domme = yay!')
How to approach dominant women (online & in RL, dos and don'ts)
How not to get in your own way (avoiding common mistakes)
Five steps for writing a great introductory note (not formulaic or a template: genuine thoughtful help. This is a major hurdle for many promising newbies)
Examples of introductory emails that worked (not made up or templates, actual for-real)
Warning: How to spot online scammers
So if you need some actionable, straightforward tips to help you find the dominant woman of your dreams, this guide is it.
Published:
June 30, 2017
Cover Artists:
Genres:
Reviews:
JT Revner

on

Sex & Slavery

wrote:
This one is the real deal.

Ms. Ferns' real-life experience in meeting and dating submissive men for over 20 years allows her to bring a plethora of insights (and a few gotchas that you might have missed) in your search for a D/s, F/m relationship.
Taven

on

Amazon

wrote:
You would be a fool not to take this advice.

Sharyn Ferns writes beautifully and her advice is invaluable.
Paltego

on

Femdom Resource

wrote:
Probably the commonest question and debate topic for submissive men on forums and blogs is: How do I find a partner who is a dominant woman?

I can point you to somebody who might be able to help – Sharyn Ferns and her new book. As anyone has read her blog will know, she is both a dominant woman and a fine writer... excellent credentials to have when writing a book entitled 'How to find a Dominant Woman.'